Moving checkers as chess pieces is only the beginning.
We're working on the next generations of MetaCheckers.
MetaCheckers: Soccer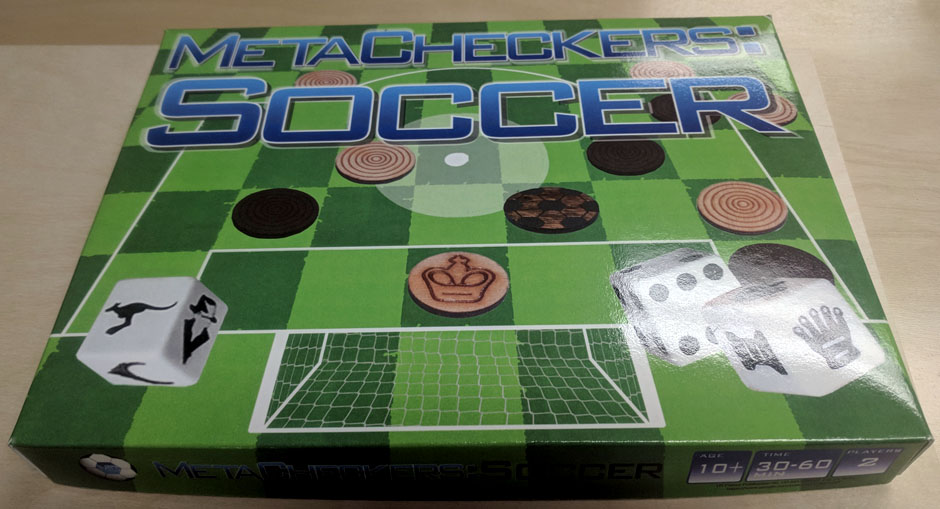 Rules for MetaCheckers: Soccer
MetaCheckers: Battlefield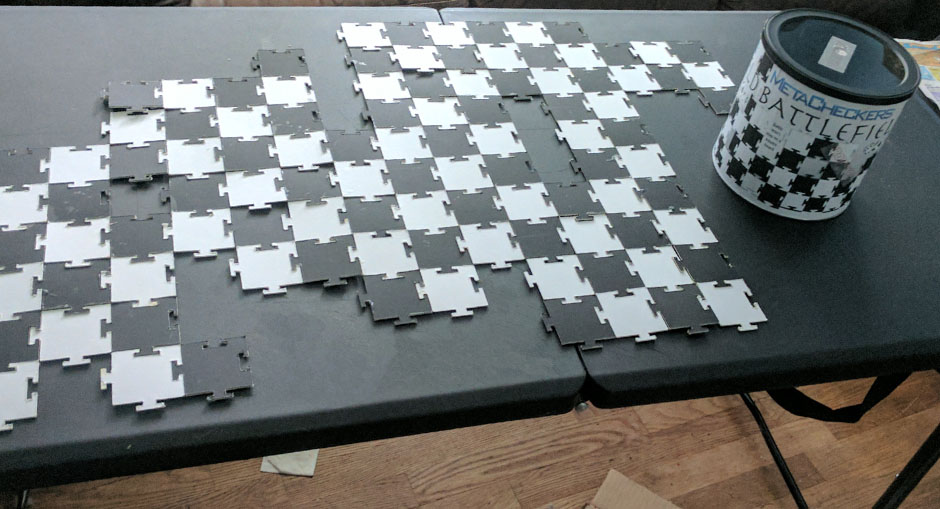 If you would like to find out more about these games, test out the prototypes or get news about how to back them through Kickstarter, please email me.